Our Translator's Office is run by Mrs. Monika Mostowy, entered into the register of Sworn Translators of the Ministry of Justice under the number TP/817/06.  In 1998 she was appointed sworn translator by the President of the Voivodeship Court and began to work as the certified court translator/interpreter for judicature.
Mrs. Monika Mostowy is the President of Polish Society of Sworn and Specialised Translators MK  TEPIS  seated in Warszawa, an association that represents the interests of sworn translators and specialist, in cooperation with the Polish government. Ms. Monika Mostowy offers internships for students who want to pass the state exam and become a certified translator.
Our Translator's Office provides internships for the best students, recommended by universities.
Translator's Office of Mrs. Mostowy is the company running its translation/ interpreting activity in the scope of translation of all kinds of documents for the judicial authority, state institutions, companies and natural persons.
Our Translator's Office collaborates with sworn and specialist translators of more than 40 languages.   We are one of the most reputable and recommended Translator Offices'  in Krakow and Małopolska.  We provide services for national and international reach. The Office holds in AXA the professional indemnity insurance with the guarantee sum of PLN 50 000. The orders are accepted by regular mail, e-mail or in person. We issue VAT invoices.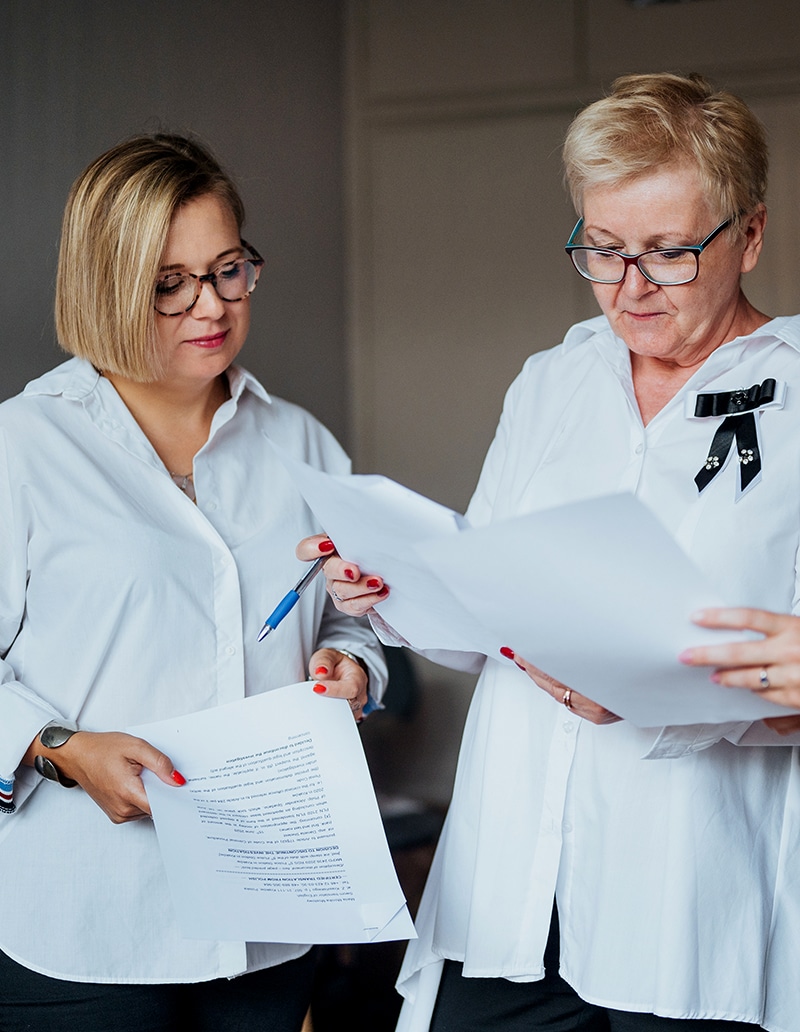 KANCELARIA TŁUMACZA MS MOSTOWY
al. Krasińskiego 1 pok. 508, 31-111 Kraków
("Jubilat" building)
Opening hours:
Monday – friday 9:00 – 16:50
+48 12 423 03 30
+48 889 365 964
+48 666 877 700
kancelaria@mostowy.com.pl
Bank account:
Kancelaria Tłumacza MS Mostowy
al. Krasińskiego 1 pok. 508, 31-111 Kraków, Poland
PL 44 1140 2004 0000 3202 7868 0570
SWIFT: BREXPLPWMBK
mBank S.A. FORMERLY BRE BANK S.A. (RETAIL BANKING) LODZ
Skrytka pocztowa 2108, 90-959 Łódź 2