Specialist translations are technical translations, certified translations, different types of translation and interpretation. Translations are identically executed and accounted for, except that the text is a specialist one – it relates to specific topics such as legal, technical, economic, medical ones, and uses the concepts specific to one or more specific areas of expertise.
These translations require particular precision, because the level of difficulty is much greater than others. Language used in such texts is known to a particular occupational environment.  Finding a particular word in the dictionary is not in any case sufficient for the correct translation. Wherever possible, the translator cooperates with consulting specialist in a given field. Such expert, helps the translator to understand the problem and to select appropriate search terms.
Sometimes I turn to the Customer to allow consulting the text free of charge with a specialist employed there. All this tends to improve the quality of translations. It is understandable that such translations are very labour intensive, requiring higher qualifications, and therefore more expensive than standard translation.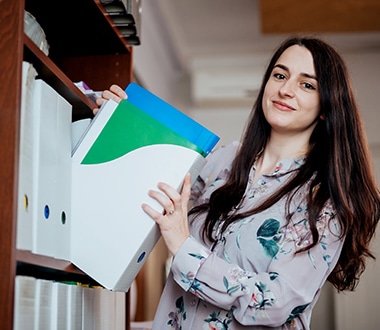 KANCELARIA TŁUMACZA MS MOSTOWY
al. Krasińskiego 1 pok. 508, 31-111 Kraków
("Jubilat" building)
Opening hours:
Monday – friday 9:00 – 16:50
+48 12 423 03 30
+48 889 365 964
+48 666 877 700
kancelaria@mostowy.com.pl
Bank account:
Kancelaria Tłumacza MS Mostowy
al. Krasińskiego 1 pok. 508, 31-111 Kraków, Poland
PL 44 1140 2004 0000 3202 7868 0570
SWIFT: BREXPLPWMBK
mBank S.A. FORMERLY BRE BANK S.A. (RETAIL BANKING) LODZ
Skrytka pocztowa 2108, 90-959 Łódź 2